In a smashing start to the year, we have made the shortlist for 'Payments Innovation of the Year' at the FStech Awards 2019 for our work with finance provider start-up, dozens.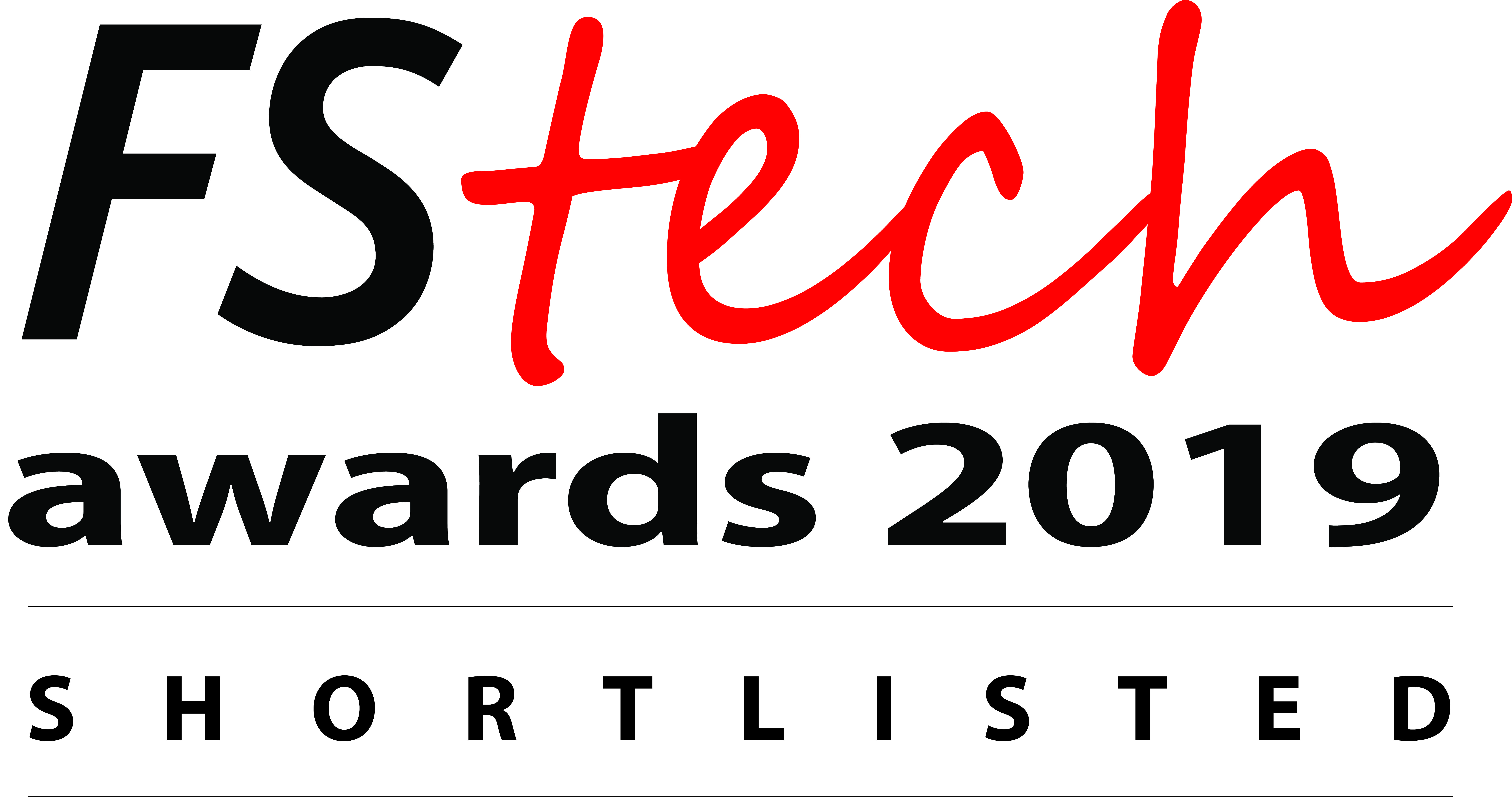 Now in its 19th year, the FStech Awards 2019 aims to recognise and celebrate excellence and innovation within the UK and EMEA financial service sector. This year, the prize-giving ceremony will be hosted at the luxurious London Marriott Hotel in Grosvenor Square.
Modulr, in partnership with dozens, have been nominated for this award due to the innovative solution that helps dozens give their customers full control of their money – from budgeting to investing.
The finance start-up provider, dozens, uses our payments as a service API to split payments, receivables, and direct funds to various accounts at sub-90 second speeds, out-of-hours and on weekends.
We are proud to be working with other fintechs, like dozens. Here's hoping that our work together will secure our first award win in 2019!