Partner platforms
You're a partner platform if:
You're looking for a digital banking Platform-as-a-Service offering to embed into your architecture or software.
You're looking to outsource the capability for some or all of your accounts portfolio to reduce costs and improve functionality.
You want to offer your customers a faster and easier way to move money, by embedding Modulr services at the heart of your proposition.
Contact Modulr →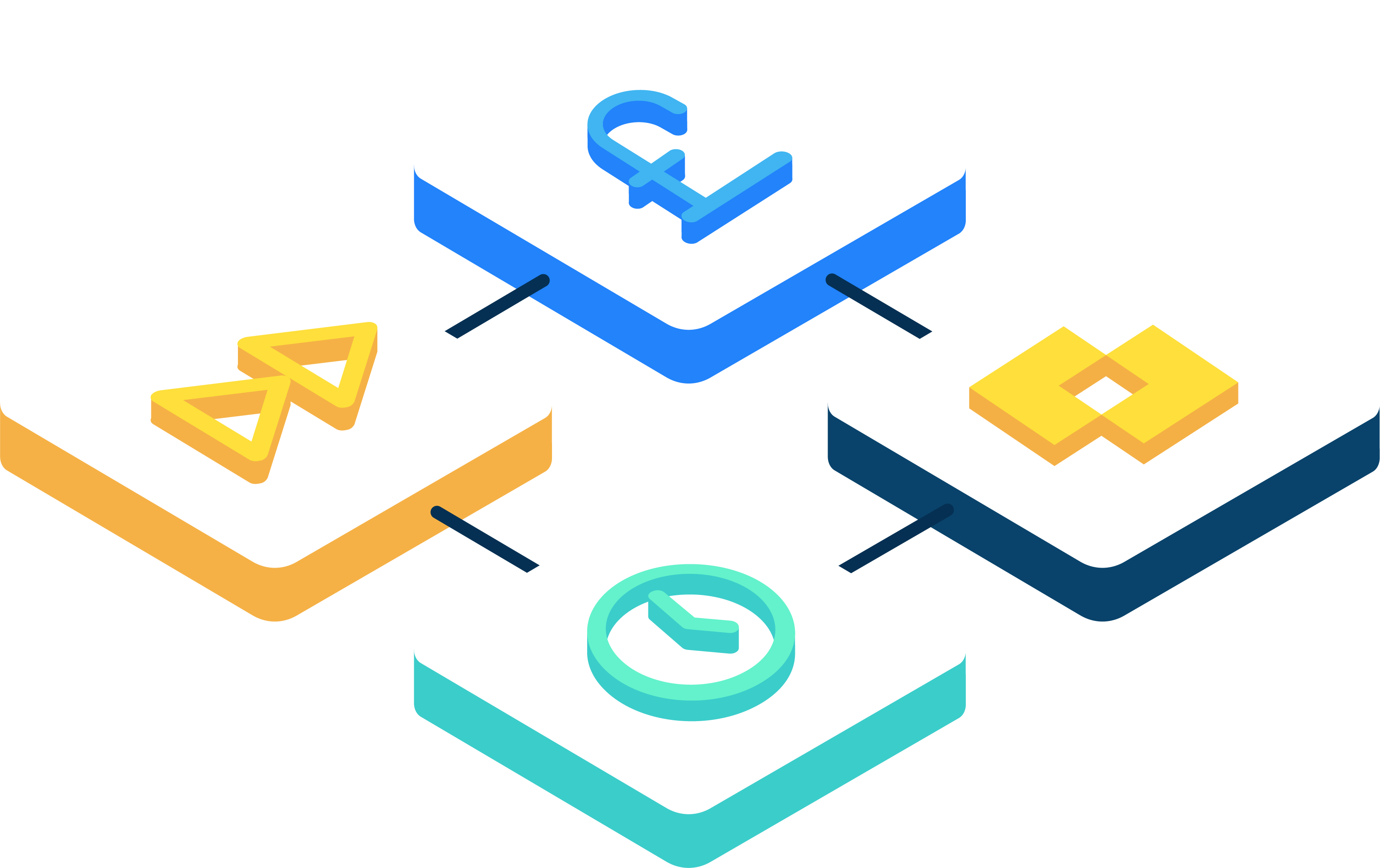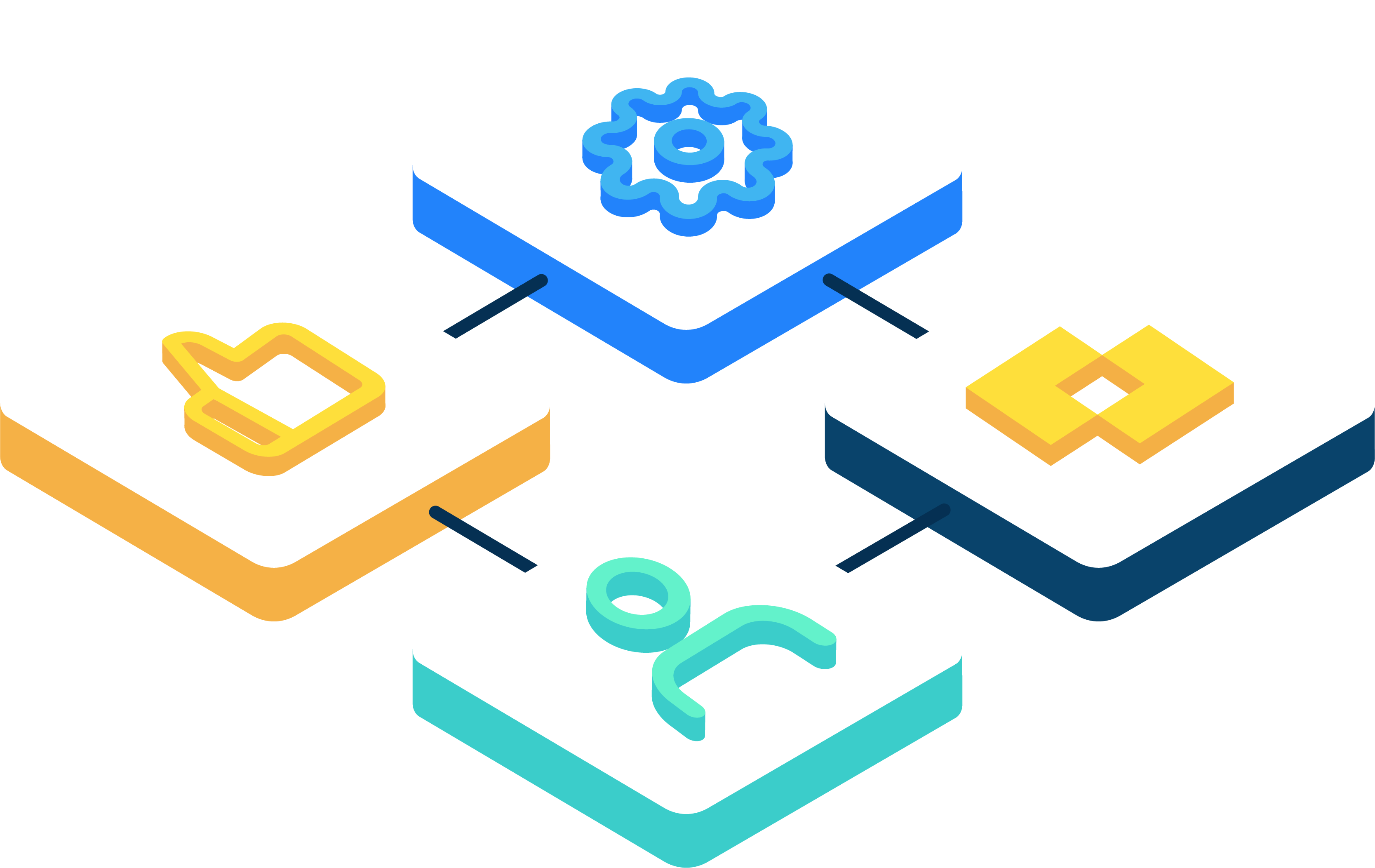 Strategic partners
You're a strategic partner if:
You're looking to provide solutions to your customer base through third party integration.
You're looking to retain commercial control of your solutions.
Modulr will work with you to onboard each business, but you will have control over how you take your solution to your end-clients.
Talk to an expert →
Referral partners
You're a referral partner if:
You're looking to add faster, easier and more reliable payments to your marketplace.
You want to provide your customers with a great marketplace payments offering, while Modulr takes care of marketing and business development.
Get started with Modulr →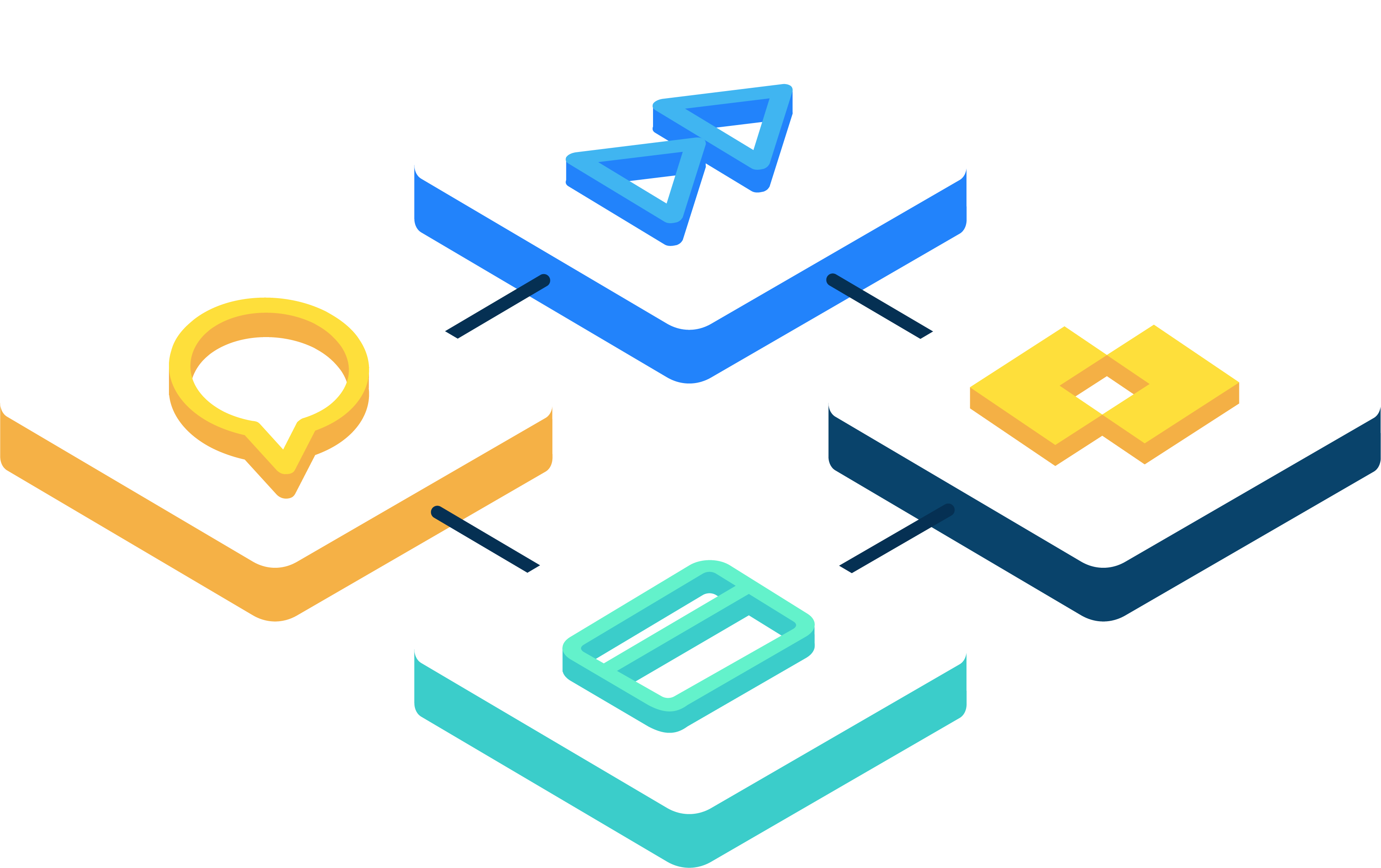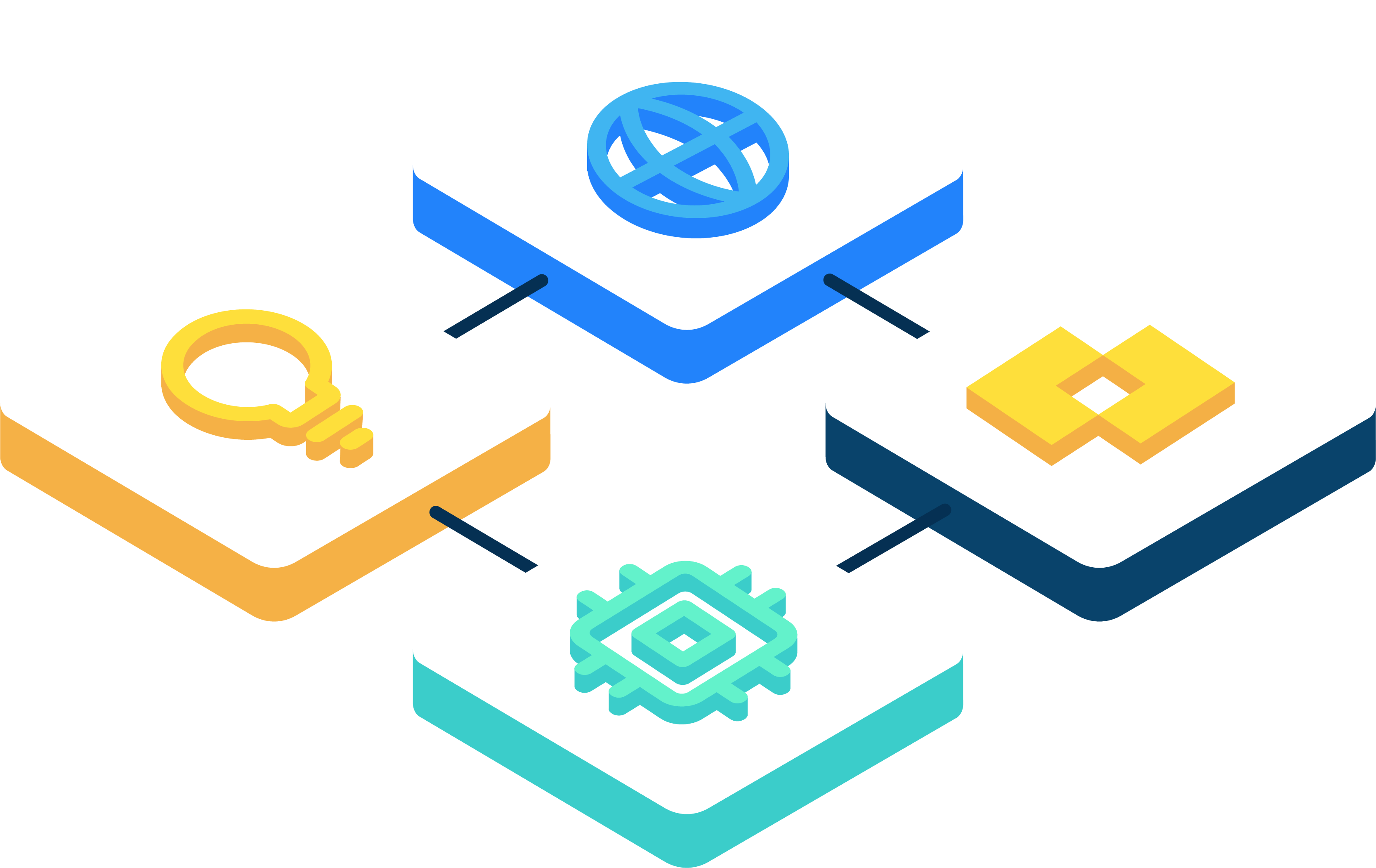 API integrations
You're an API integrator if:
You're looking to collaborate with likeminded developers and specialists on thought leadership, best practice and innovations within alternative and digital payments.
You want to connect with banks, payment schemes and methods via Modulr's API and access UK, Europe and card networks.
Test our API sandbox environment →