Modulr provides a new type of payment account. Built for businesses that need a faster, easier and more reliable way to move money.
Automate pay out
Automate disbursements, supplier payments and payroll payments. Deliver an instant and secure outbound service without manual work.
View pay out service
Simplify pay in
Receive and segregate funds into individual accounts. With notifications for tracking and triggers to automatically process and reconcile.
View pay in service
Deliver new services
Our Payment Accounts as a Service integrates regulated accounts straight into your product. So you can quickly launch and scale new services.
View customer accounts service
They come with sort codes, access to payment schemes and everything you'd expect. But they're faster, easier and more reliable.

Once you become a Modulr customer, you can instantly open as many accounts as you need. Automate how you get paid, reconcile and make payments. All in real-time, 24/7. Our API integrates accounts into any platform or application. So you can easily streamline existing services or launch new payment products.

Modulr is the alternative that's already moving billions of pounds for businesses across alternative lending, payments fintech, payroll services, travel, marketplaces and more.
Smart technology,
easy to use
We build smart payment tech, so businesses don't have to. Our API can be integrated into any platform or application. So you can be opening accounts, receiving and making payments as fast as you can integrate it - typically within days.
More on integration
Automation
tailored to business
We deliver straight-through automation. Create bespoke triggers and notifications on accounts, so funds flow how you need. Make payment processing and reconciliation easier, and eliminate manual effort and errors.
More on automation
Speed and service to rely on
We know how important reliability is to our customers. Our service is available 24 hours a day, 365 days a year. When speed is important, we guarantee 99% of payments are fulfilled within 90 seconds. All backed by industry-leading Service Level Agreements (SLAs) and dedicated support.
More on managing payments
More efficient payments.
More productive business
Modulr moves money more efficiently. So businesses can be more productive.
Reduce costs
Cut costs by eliminating manual payment processing. Make day-to-day treasury management faster and easier.
Increase revenue
Process payments and deliver services in real time. Meaning more transactions, more customers and more revenue.
Scale businesses
Handle a greater volume of transactions, without scaling operations and treasury management. And launch new products faster.
Modulr moves money for businesses across alternative lending, payment fintech, payroll services, travel, marketplaces and more.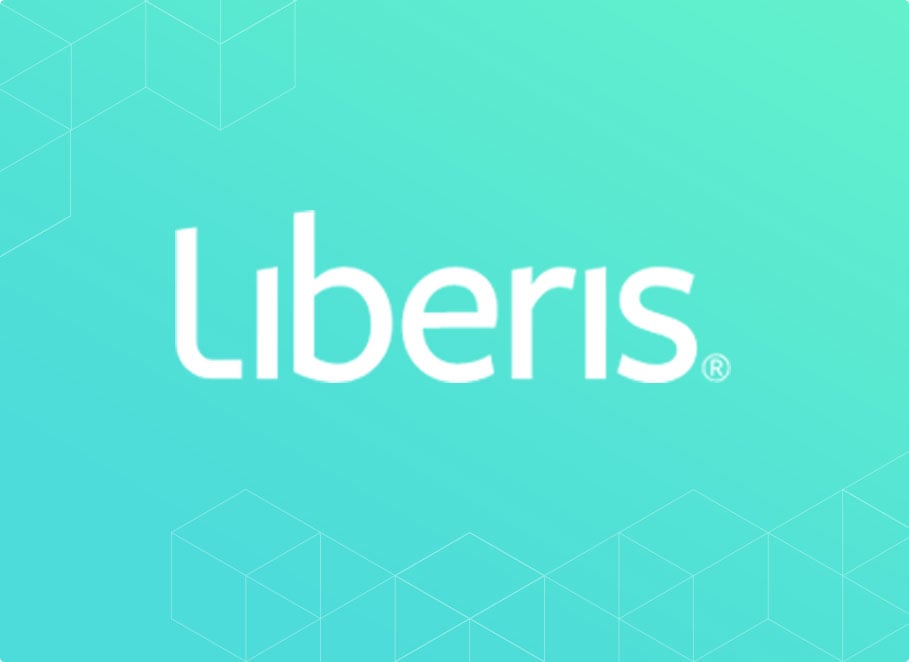 We help this business cash advance provider to cut payment processing costs by 35%
Modulr helps Liberis to automatically split payments directly from their customers' card terminals. Reducing payment processing costs by 35%.
Read more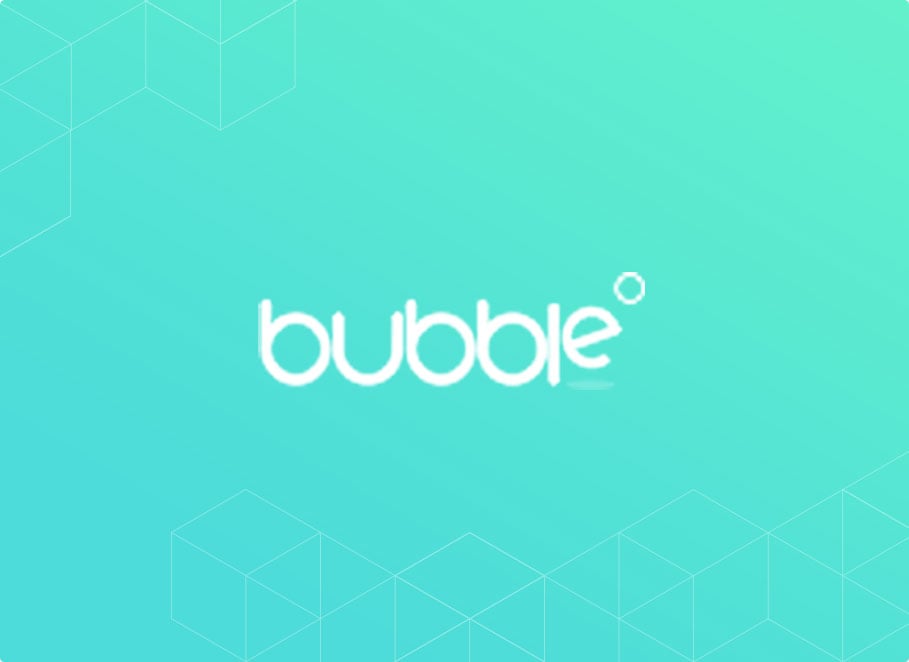 We help this digital marketplace to instantly and automatically pay babysitters
Modulr helps Bubble deliver an automated payment service through its platform. So babysitters can get paid instantly. And Bubble can scale their service, without scaling their finance team."
Read more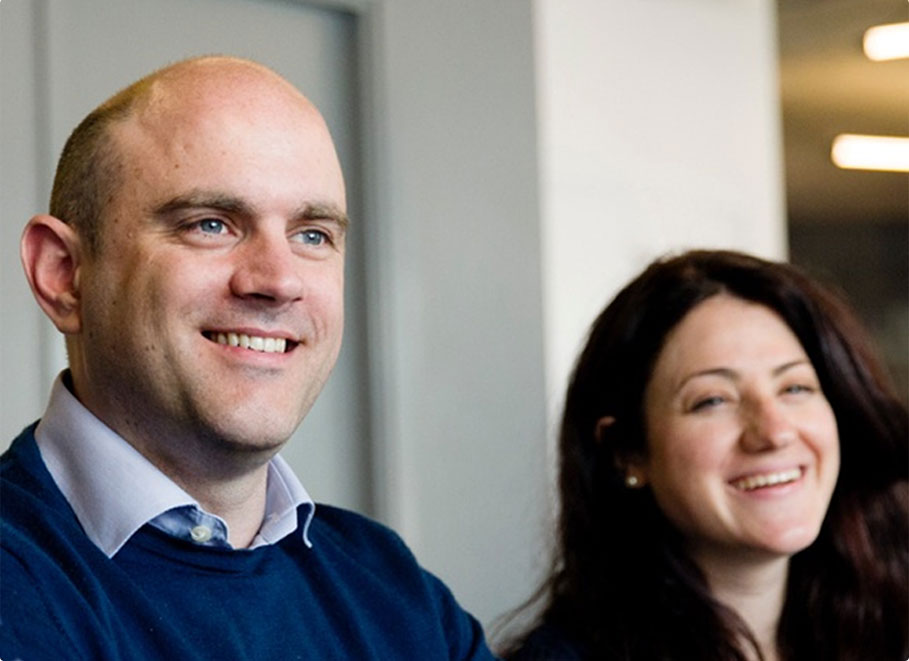 "Quite simply, Modulr offered a great solution for our business needs. Where we were faced with complexity, which would have slowed development, Modulr has brought us simplicity, clarity, speed to market and great service – their team clearly knows the technology inside out and they are quick to respond with effective solutions and advice. They give us comfort and trust in their service."
Tim Philip – Chief Operating Officer, Salary Finance
Read more
Traditional payments infrastructure is complex, inefficient and built on years of legacy platforms. We work with banks, regulators, payment schemes and payment methods to simplify it. So all businesses need to do is plug in and start opening the accounts they need, instantly.
More about Modulr