Lending
Modulr delivers speed
and reliability for lenders
We work with business and consumer lenders to make fund disbursement and collections fast, reliable and easy to manage.
Why Lending?
Today's payments infrastructure
wasn't built for alternative lenders
Payment delays, lack of 24/7 bank availability and zero visibility of received funds are limiting alternative lenders. With 60% losing customers due to disbursement errors and delays (see our survey). While in collections, manual processing and reconciliation create unnecessary costs.

Modulr makes payments faster and more reliable. And collections and reconciliation more automated and efficient. All integrated into whatever platform businesses run on, through the Modulr API. So alternative lenders deliver more loans, cut costs and scale more efficiently.
Deliver a 24/7 lending service
Our payment service is available 24/7, 365 days a year. Backed by our industry-leading reliability SLA. So you can lend outside 'business hours', without the delays associated with banks.
Disburse funds
in under 90 seconds
99% of payments are fulfilled within 90 seconds, backed up by our industry-leading Faster Payments SLA. With notifications when funds arrive, for quickly spotting failed payments.
Automate processing and reconciliation
Our API provides straight through processing capability. With instant notifications enabling automated and up-to-date reconciliation. So businesses can significantly reduce OPEX as they scale.
Handle errors quickly and efficiently
Payments are submitted asynchronously via our API to ensure trackability and improve visibility. This saves you time sifting through individual accounts and allows you to solve customer queries as they arise.
Integrate into existing systems
The Modulr API plugs into any lending and collections platform. Get up and running in days. Managing disbursements and collections easily through your existing systems.
Build innovative new lending services
Use Modulr's payment logic to create, customise and automate payment process. With access to real-time data and the ability to issue unlimited customer accounts, you can unlock new ways to pay and collect.
What our customers say
Modulr works for our Lending customers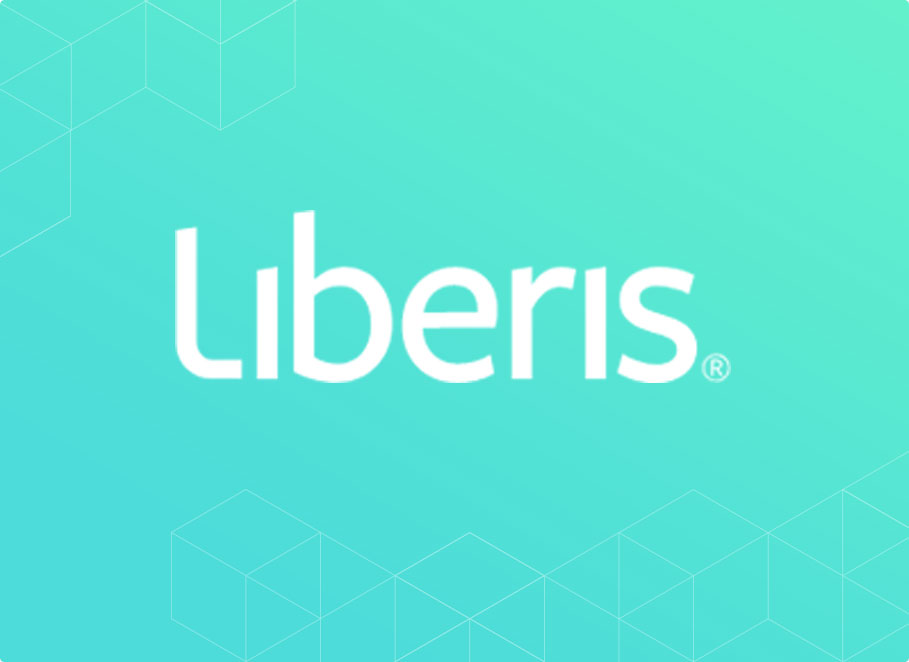 We help this business cash advance provider to cut payment processing costs by 35%
Modulr helps business cash advance provider, Liberis, to automatically split payments directly from their customers' card terminals. Reducing payment processing costs by 35%.
Read more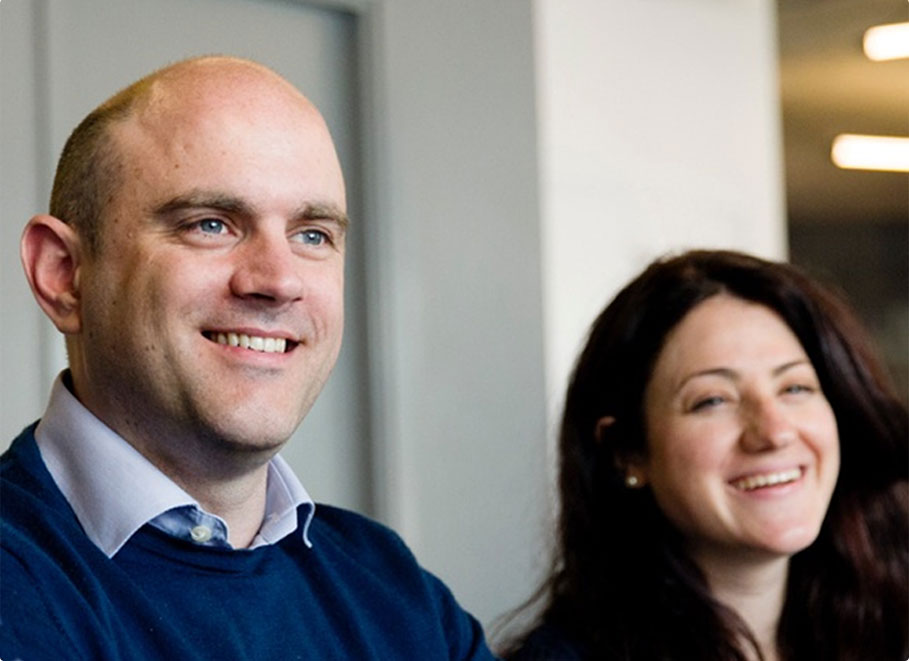 "Quite simply, Modulr offered a great solution for our business needs. Where we were faced with complexity, which would have slowed development, Modulr has brought us simplicity, clarity, speed to market and great service – their team clearly knows the technology inside out and they are quick to respond with effective solutions and advice. They give us comfort and trust in their service."
Tim Philip - Chief Operating Officer , SalaryFinance
Read more