The payments platform has added the ability to issue physical cards following popular demand

, managing the complex supplier landscape on behalf of clients

This is an added feature that completes an end-to-end one stop solution for an entire card issuing programme

Clients are able to manage all payment needs, including physical card issuing, through the Modulr platform – drastically reducing supplier complexity and time to market
London & Edinburgh, UK: 2

7

th

of October, 2020.
The payments platform Modulr has today revealed its new physical cards to the public as it complements its existing virtual card programme.
The FinTech has had its sights set on delivering a card issuing API for end-to-end card programmes following popular demand from its client base, which has traditionally struggled with setting up a solution and managing the numerous partners and complexities involved. This is one of the features that form part of the FinTech's commitments to the Capability and Innovation Fund.
Clients will now be able to issue physical cards with fully customisable brand design, together with 3D Secure as default and all the card controls you would expect, including instant notifications and card freezing.
Each card is natively connected to a digital account, which has a sort code and account number, and the wider Modulr infrastructure, enabling clients to leverage the company's status as an EMI (E-Money Institution) and its direct participation in payment schemes, as well as the use of features including virtual cards and GBP and EUR, all at the touch of a button.
The new card programme benefits from a simplified back-office, with an easy to use portal for customer support teams, a simple chargeback process, as well as card stock ordering and management. This means those new to card programme management can rely on Modulr to look after scheme reporting, fraud monitoring and more, allowing them to focus on customer experience.
Likewise, those with an existing card programme who have traditionally relied on delivering the service through multiple partnerships which proves costly, complex and slow, benefit from consolidating their supplier stack to one stable provider. With the industry reeling from the Wirecard situation, Modulr's focus on the card programme market is a welcome sight as it creates competition and fosters innovation.
Myles Stephenson, Chief Executive and founder of Modulr, comments: "In today's market, both existing and new card programme managers need to keep up with customer expectation and yesterday's archaic multi-partner, expensive and slow solutions are no solution at all.
"We believe traditional wholesale and commercial transaction banking services can be simplified - that's why we've built the Modulr platform to be a one stop solution payments hub, Businesses can launch card programmes easily but also benefit from the wider product set including direct access to major UK schemes the latest innovations like Payment Initiation and Confirmation of Payee at the touch of a button. The cards are well and truly in our clients' hands."
Paul Smith, CEO of Morses Club, a Modulr cards customer, comments: "The move to Modulr is a significant step forward in our strategy to invest in our digital infrastructure. Not only will Modulr be a more reliable provider for our U Account customers, but the superior technological capabilities of the platform will allow them to access a service offering not typically available outside of mainstream banking providers.

"This relationship marks a significant progression towards achieving scale within the e-money accounts market, providing a bigger pool of customers who can take advantage of Morses Club's other digital products."
Picture gallery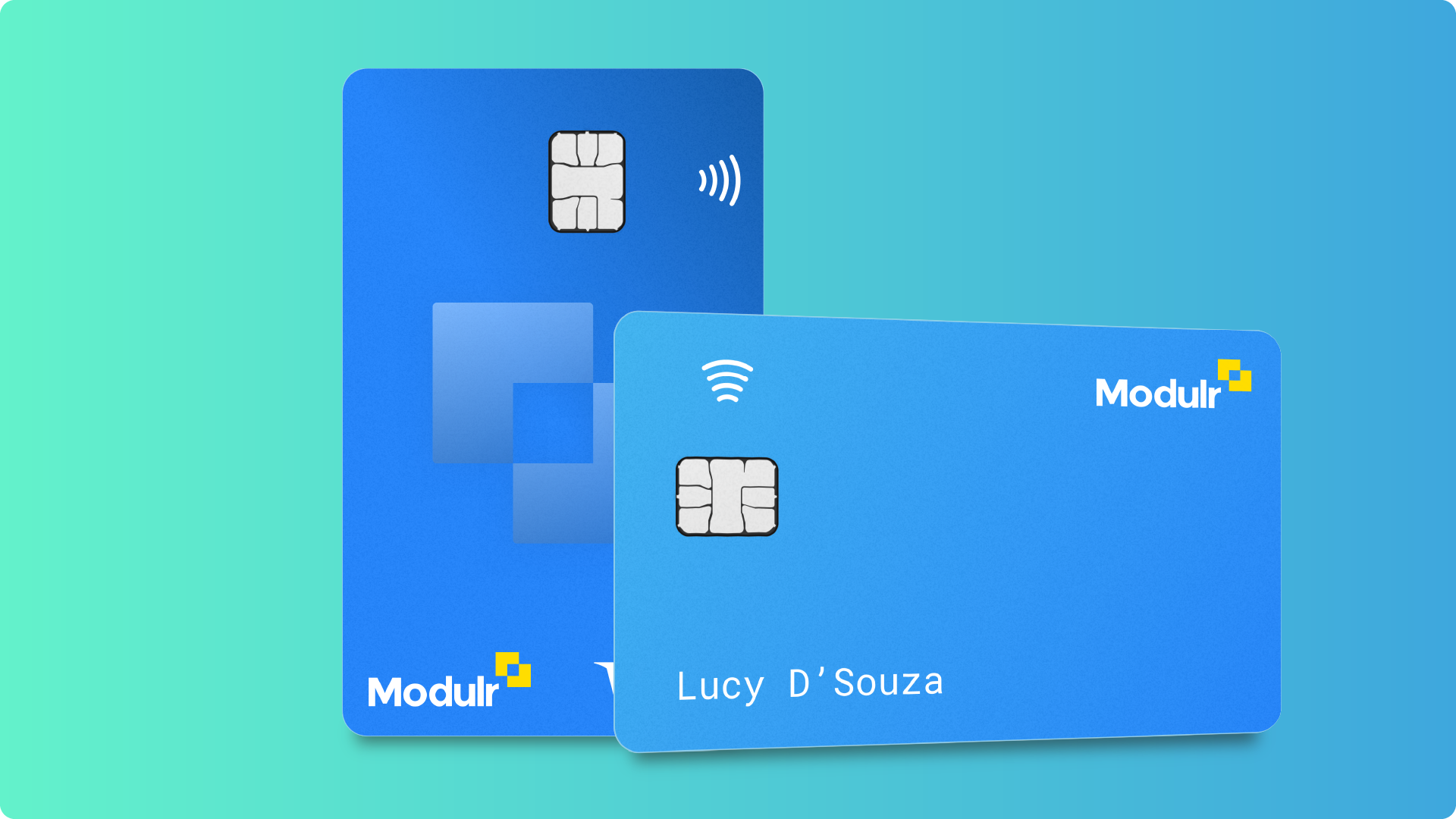 In portrait or landscape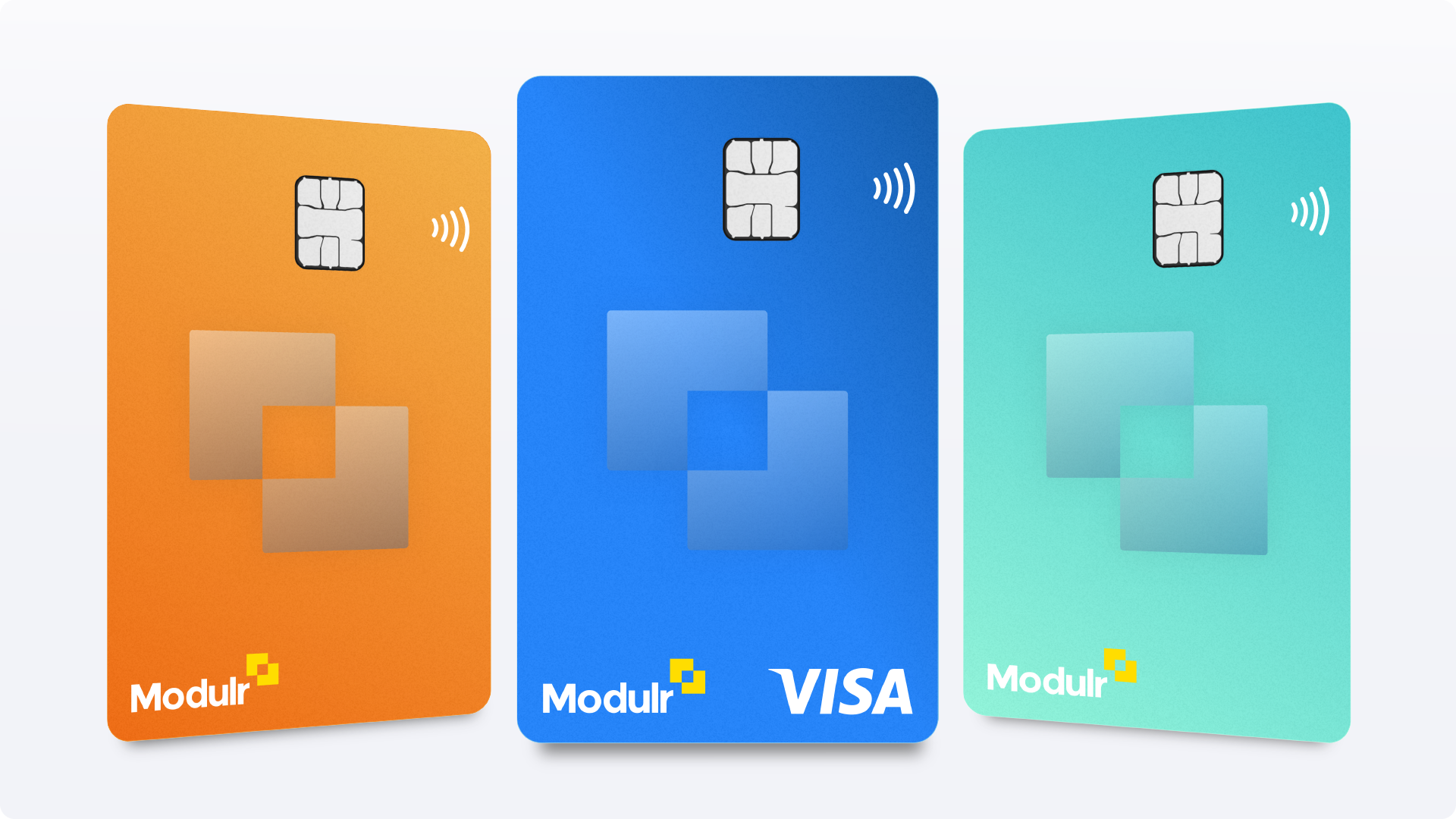 and fully customisable to the client's brand
About Modulr

Modulr is the Payments as a Service API platform for digital businesses. It integrates into any product or system. Modulr's new type of payment accounts are built for businesses that need a faster, easier and more reliable way to move money. Businesses can automate payment flows, embed payments into their platforms and build entirely new payment products and services themselves. All managed in real-time, 24/7 from one API.
Modulr's API makes it easy for businesses to streamline existing services, launch new products and scale more efficiently.
Modulr FS Europe Limited (638002) is authorised by the Central Bank of Ireland as an Electronic Money Institution.
Modulr Finance Limited (FRN 900699) is registered with the Financial Conduct Authority as an EMD Agent of Modulr FS Limited (FRN 900573). Modulr FS Limited is an Authorised Electronic Money Institution, regulated by the Financial Conduct Authority.
For further information - please visit www.modulrfinance.com

About U Account (a subsidiary of Morses Club)
U Account helps you put your finances back in your hands. With a focus on improving financial wellness, U Account is a unique approach to modern banking. With a fully accessible and fair digital service, U Account allows you to access your money whenever, and wherever.
For further information – please visit https://www.uaccount.uk/