Customer Accounts
Payment Accounts as a Service
Our regulated accounts can be easily integrated into product, software and financial services platforms. So businesses can deliver new and better payment services to customers.
Modulr builds payments into customer experiences
Modulr builds payments into customer experiences
Modulr's Customer Accounts are designed for forward-thinking digital companies who want to launch new payment services. Whether that's finance software providers, alternative banks, FX providers or existing payment service providers.

Through our API, businesses can integrate our accounts into whatever platform they're using. Allowing them to provide their customers with an automated, reliable and regulated payments service.
Integrate and launch fast
Our API can be easily integrated into any platform. So businesses can quickly and cost-effectively launch new payment services to customers – through existing applications or new products.
Access regulated payments
Modulr are FCA-regulated as an Electronic Money Institution. So businesses get a packaged and regulated service, without dealing with licensing and compliance complexity.
Reliable, automated payments
Automate treasury management including processing funds and reconciliation. And guarantee a reliable payments service for customers – with 24/7 service availability backed by our industry-leading SLA.
Business benefits
The cost-effective and reliable way to offer payments
We've built fast, reliable and regulated payment accounts, so our clients don't have to. They can focus on taking their new proposition to market and scaling fast.
Improve your proposition
Issuing unlimited accounts and clearing payments in real-time with Modulr's API adds another layer to your customer proposition. Helping to acquire new customers and retain existing ones.
Reduce your costs
Modulr is the most cost-effective way to launch payment services. Save on compliance cost. Save on upfront build costs. Save on ongoing operational and tech maintenance costs
Automate your processes
Automate treasury management including processing received funds and reconciliation. With real time payment notifications. For more efficient cash management.
What our customers say
Modulr works for our customers
Modulr moves money for businesses across lending, payment fintech, payroll services, travel, marketplaces and more.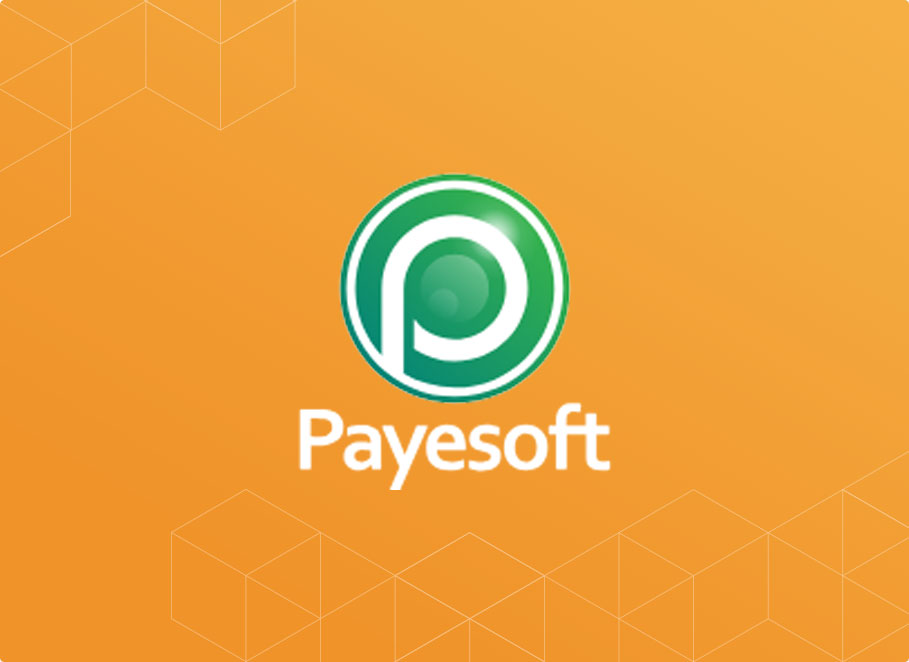 "We've got 10 umbrella companies using our software with the Modulr API. The whole layout was user friendly and integrating it with our software was straight forward."
Georgina Tyler, Director at Payesoft, the UK-based payroll software provider
"Previously, it was quite a manual process. We had to log onto different bank portals for each of the companies we work with. That took up a lot of time. Now it's just a matter of clicking the payment transfer button within Payesoft."
Charlotte Rea, Task UK, a outsourcing company processing payroll using Payesoft's software.