Whitepaper
At a glance:
UK electronic payment systems
Bacs is the oldest electronic payment scheme in the UK, having existed for almost 50 years. When Faster Payments came online in 2008 —the first new payment system in the UK for more than 20 years —it should have, in theory at least, made bank-to-bank business payments a lot easier. Instead of taking three days like BACs, payments typically reach the beneficiary's bank account in a matter of minutes, if not seconds, if their account is with a bank that is a Direct Participant in the Faster Payments scheme.
This shareable infographic provides you with an 'at a glance' summary of the three UK electronic payment systems:
Bacs
Faster Payments
Chaps
Download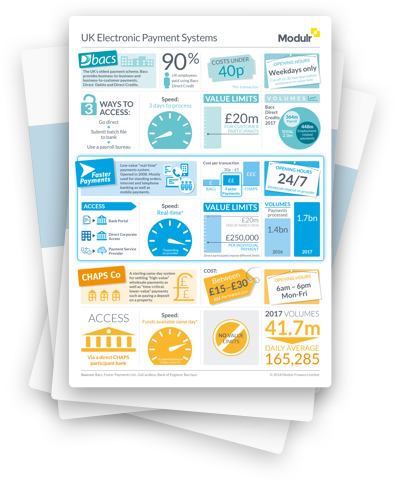 Whitepaper
Employment services:
Using better payments to build competitive advantage
New developments in payment technology have allowed employment agencies to offer better and faster payments, while reducing the cost and complexity of processing and compliance. This is helping agencies to deliver a better quality of service to their employers and contractors.
Main topics covered in this paper:
How agencies can respond to changes in employment and tax legislation
How using upgraded systems can help simplify payment processes
How new payment solutions can help to deliver a more competitive service
Download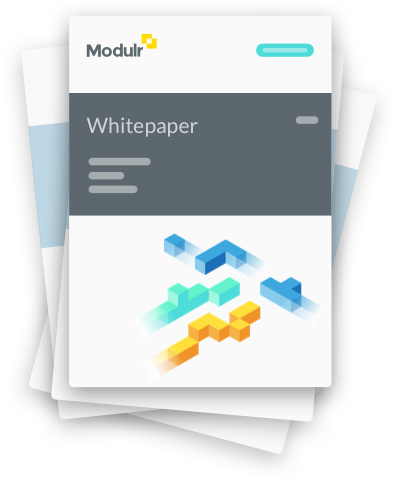 Whitepaper
Alternative finance:
Innovative payments processing as an enabler to growth
The alternative finance and non-bank lending market has grown massively quickly in recent years. From almost nothing a few years ago the industry has grown to be worth £2.6bn in 2016.
However there are already signs that it's starting to mature. In this environment, there's pressure on alternative finance platforms to reduce costs while expanding product offering.
You'll find out:
The drivers of alternative finance growth and the challenges ahead
Strategies for continued growth
Payment industry regulatory and technology changes that are enabling growth
Practical case studies of reducing operational costs
Download