Infographic
Alternative finance:
Where's my money? Meeting consumer expectations for instant credit
Rapid online loan approvals and disbursements are core to the proposition of many UK consumer lenders. Customers often need funds to finance emergency or aspirational purchases and the speed with which they receive the money has become a significant competitive benchmark.

However, 40% of lenders see quick delivery of funds as one of the three biggest challenges facing their business. This is one of the lead findings from a survey, commissioned by business payments provider Modulr in partnership with Credit Strategy and the Consumer Credit Trade Association, into the challenges faced by lenders.
The report explores:
The the top business challenges facing lenders
The issues impacting payment speed and reliability
The business impacts of payment errors and delays
Why Open Banking could be a 'game changer' for the industry
Download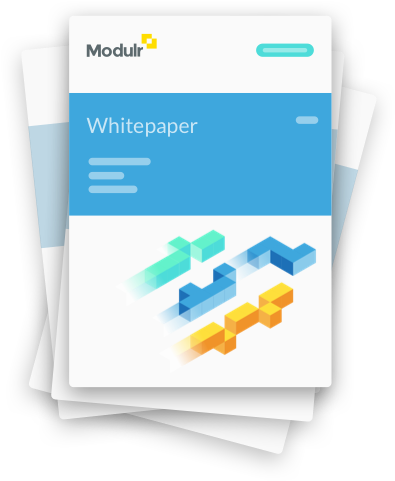 Infographic
Employment services:
Using better payments to build competitive advantage
New developments in payment technology have allowed employment agencies to offer better and faster payments, while reducing the cost and complexity of processing and compliance. This is helping agencies to deliver a better quality of service to their employers and contractors.
Main topics covered in this paper:
How agencies can respond to changes in employment and tax legislation
How using upgraded systems can help simplify payment processes
How new payment solutions can help to deliver a more competitive service
Download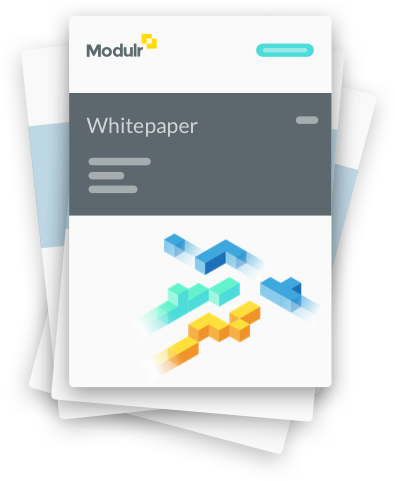 Infographic
At a glance:
UK electronic payment systems
Bacs is the oldest electronic payment scheme in the UK, having existed for almost 50 years. When Faster Payments came online in 2008 —the first new payment system in the UK for more than 20 years —it should have, in theory at least, made bank-to-bank business payments a lot easier. Instead of taking three days like BACs, payments typically reach the beneficiary's bank account in a matter of minutes, if not seconds, if their account is with a bank that is a Direct Participant in the Faster Payments scheme.
This shareable infographic provides you with an 'at a glance' summary of the three UK electronic payment systems:
Bacs
Faster Payments
Chaps
Download