Payroll Services
Modulr upgrades
how payroll gets paid
We work with corporates, recruitment agencies, umbrella companies, payroll bureaux, accountants and software providers to make payroll payments efficient and secure.
Why Payroll?
It's time for a new way to pay
Payroll software has revolutionised payroll management. But making payroll payments is still slow and manual. Over a third of payroll managers still use Excel (see our survey). Manually creating, approving and uploading batch CSV files takes days. Increasing operating costs and risk of data breaches and fraud.

With Modulr, payroll payments are faster, automated and more secure. We already process millions of transactions every month for corporates and payroll companies.
Pay on time, every time
Pay employees or contractors within 90 seconds, 24/7. All backed up by our industry-leading SLAs. Fewer payroll delays and faster visibility of errors gives payroll companies a competitive edge.
Eliminate manual processing
Trigger payments automatically from existing systems. Eliminating manual processing and checking for cleared funds. And reducing overheads by up to 65%.
Segregate for easier reconciliation
Open unique accounts for individual clients. Segregate incoming payments for easy reconciliation. And automatically trigger payments to contractors and freelancers.
Streamline workload.
Deliver efficiency
No waiting for Bacs payments to clear and errors to surface. Process last minute changes more easily, spread your workload and deliver operational efficiency.
Plug into
existing payroll software
Our API can be integrated into existing Payroll, Accounting and ERP software. So businesses are up and running in days. Creating beneficiaries and triggering payments at the touch of a button.
Bolster security.
Reduce risk
Eliminate manual processing and data storage on internal drives. Manage everything through Modulr's secure platform. Mitigating GDPR-related and data breach risks.
What our customers say
Modulr works for our Payroll customers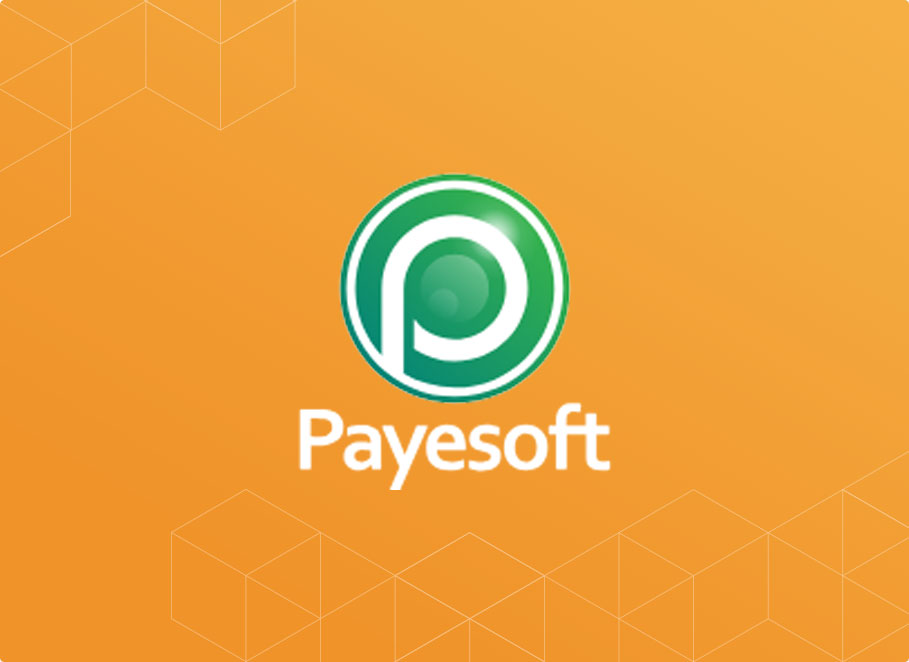 "We've got 10 umbrella companies using our software with the Modulr API. The whole layout was user friendly and integrating it with our software was straight forward."
Georgina Tyler, Director at Payesoft, the UK-based payroll software provider
"Previously, it was quite a manual process. We had to log onto different bank portals for each of the companies we work with. That took up a lot of time. Now it's just a matter of clicking the payment transfer button within Payesoft."
Charlotte Rea, Task UK, a outsourcing company processing payroll using Payesoft's software.
News & Insights
Relevant news, views and insights