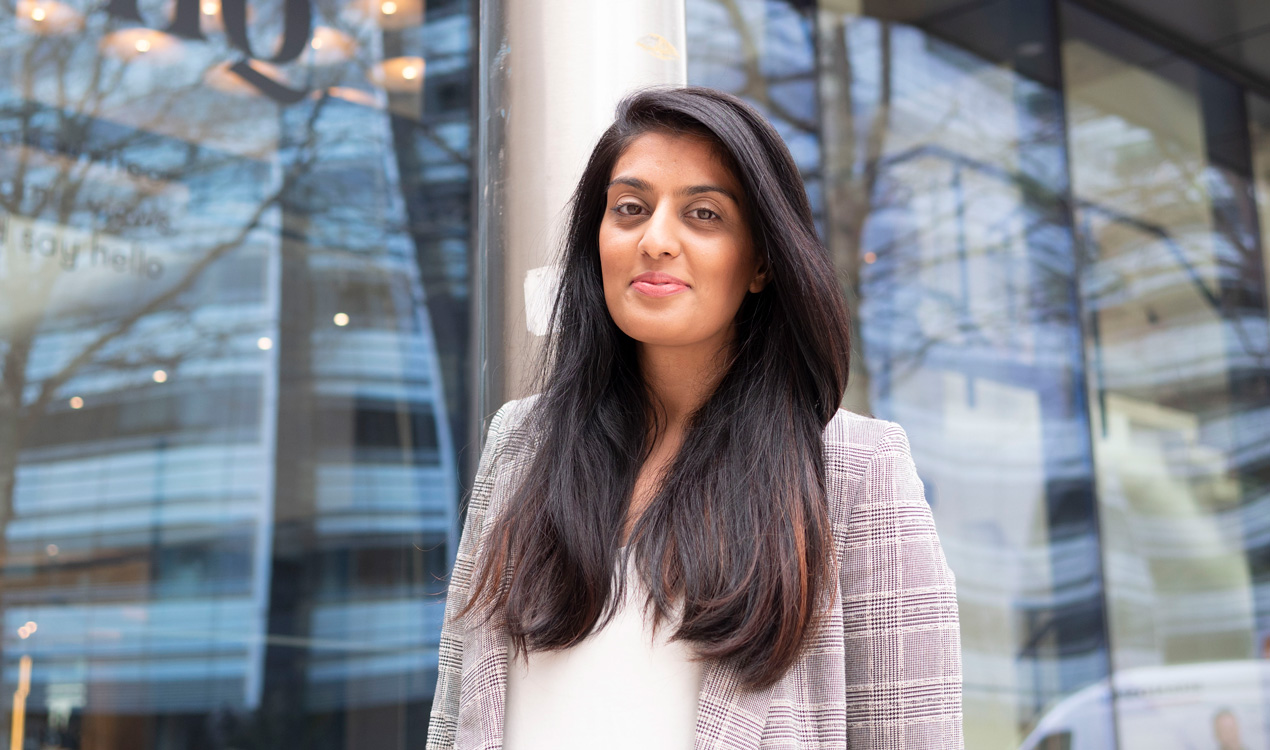 Modulr's Head of Payments, Raj Tut, has built a career out of ensuring money is in the right place at the right time so businesses can make critical payments. She's managed payments for a leading UK peer-to-peer lender, reconciled trades for a large Swiss investment bank and managed payments for a travel card provider.
Now as Head of Payments at Modulr, Raj and her operations team ensure inbound and outbound payments/transactions made via Modulr's payments-as-a-service Application Programming Interface (API) run smoothly and that client funds are 'safeguarded'* so that they can easily make payments whenever they want, 24/7.
One of the best things about working for a fast-growing payments fintech like Modulr, says Raj, is that her team fully reaps the benefits of Modulr's API, which eliminates a lot of the time-consuming manual processes typically involved in financial operations.
"I've come from the other side where you see manual processing of payments and uploading of files," says Raj. "At Modulr, everything is API-driven, automated and more secure. We don't manually handle client payments and client's payment details (account number, sort code or beneficiary names) cannot be edited in transit, which eliminates a lot of risks. We want to automate as much as possible to make sure there's less points of failure and risk."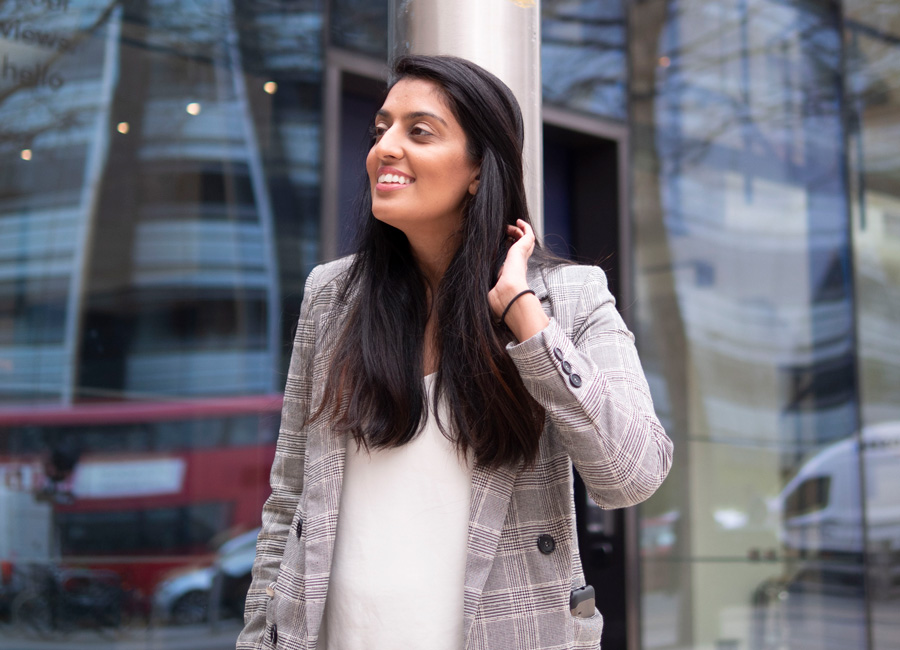 So what does a typical day look like for Raj? Her first job every morning is to make sure customer funds are safeguarded across all payment types and to support Modulr's customer services team with any customer queries.
Raj also works closely with Modulr's compliance team to ensure payments comply with anti-money laundering regulations. "I don't know what I'm going to get every day," she explains. "I'm not bored. It's fast-paced and there's a lot going on. You have to work smart and work out what you need to prioritise."
The best bit about the job, says Raj, is getting involved in the testing of new product features. "We're a stakeholder as well as an end client of product," she explains. "We give the operational spin and test new products to ensure it works properly from a customer's perspective.
"There's always something new; we're always looking at what we can improve. If we have a suggestion to improve a feature or product, I can raise something with the development team, see it created and through the other side. Its amazing to see the team building things and writing code. It just blows my mind."
*As an authorised e-money institution, regulated by the the Financial Conduct Authority (FCA), Modulr must safeguard client monies at all times by holding them in a separate dedicated account.
If you work in payments or collections and are interested in finding out more about how Modulr's payments-as-a-service API can help automate manual processes in your business, contact a member of our sales team.