Many of you have heard about Open Banking, but what is it and why do we need to know about it?

Proponents of Open Banking often paint a vivid picture of a financial utopia where payments are made and reconciled efficiently, and financial information is shared securely for making more personalised and data-driven decisions. But how much of that is a reality now and what is the scope for it in future?

The Association of Chartered Certified Accountants (ACCA) invited our CEO, Myles Stephenson, along with Sage's Seamus Smith, EVP Payments and Banking, and OpenWrk's Steve Bradford, Chief Commercial Officer, to share their perspectives on Open Banking.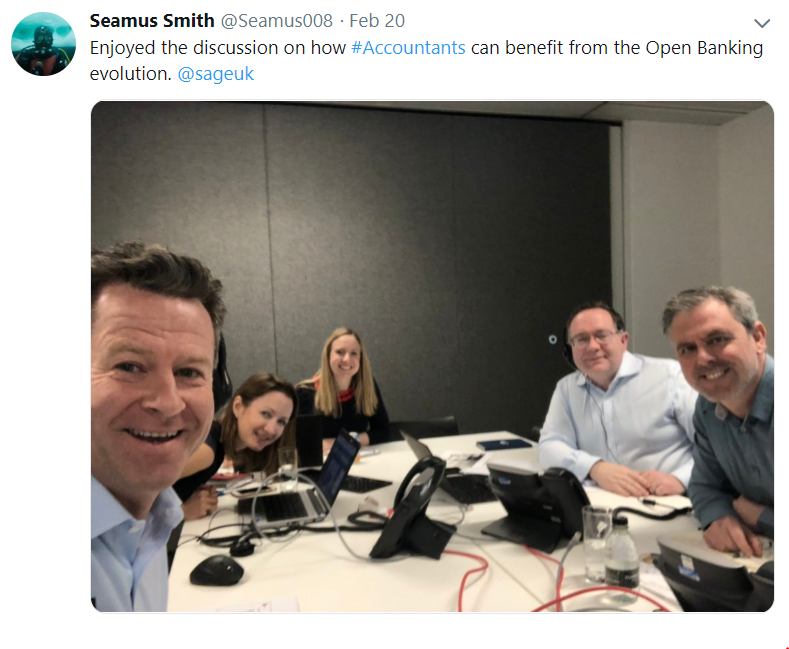 Register to view the recording and access the slides here.